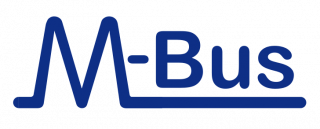 STACKFORCE's Wired M-Bus Protocol Stack is the latest Protocol Stack in the product range and complements the Wireless M-Bus offering with a high performance wired solution. The stack enables remote reading of meters in a wired M-Bus network and results in competitive products that are easy to install and maintain. The stack implements all protocol elements required for M-Bus compliance. Professional support guarantees smooth operation during commissioning and beyond. Learn more about M-Bus technology!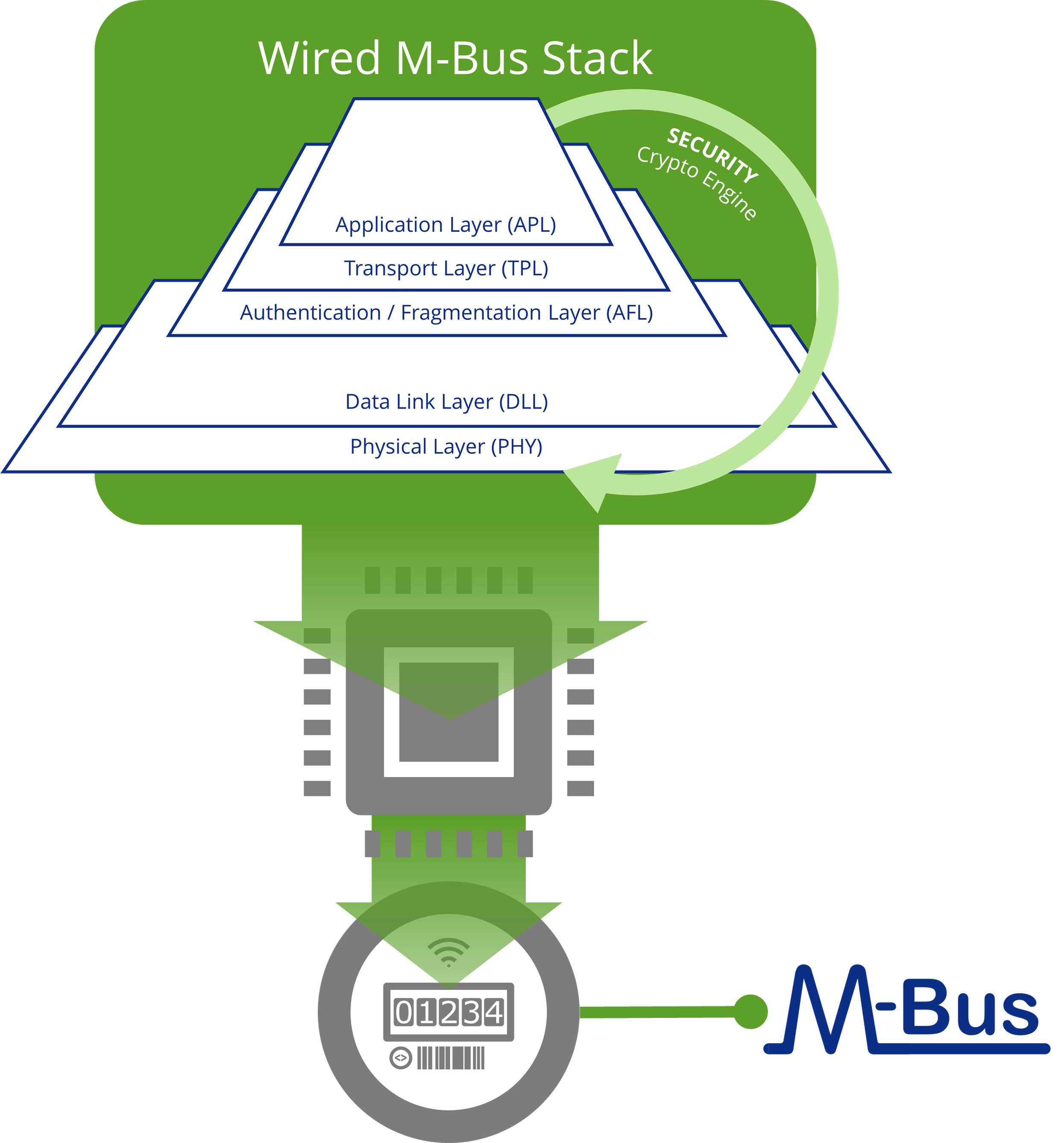 Compliant to EN 13757 and OMS Specification

Available for meter and collector

Comprehensive support and maintenance

Interference-free data transmission via cable

Interoperability ensured via intensive cross-testing

Platform independance: the stack has been ported to many hardware platforms
Supported Specifications
Compliant according EN13757-2 "Wired M-Bus Communication"
Compliant according EN 13757-3/7 "Application protocols"
De- / Encryption
Authentication
Application Layer
Compliant according Open Metering Standard (OMS)
Version 4.1.2
Prepared for encryption mode 13 (TLS)
Stack Features
Flexible Interfaces
API for Application Layer for single chip solutions
API for externalization of security functions
Well-formed Hardware Abstraction Layer (HAL)
Available as library
Network Processor
Well-proven serial interface with minimal
overhead
All API functions available via serial interface
Serial interface supports UART, SPI, I²C, …
AES encryption for serial interface
Support of hardware acceleration
If provided by the platform, the stack supports the use of hardware acceleration, like:
Support of any type of non-volatile memory
EEPROM, Flash, MRAM, …
Internal / external (e.g.. connected via SPI)
Wired M-Bus Stack Architecture
compliant with
EN 13757 oder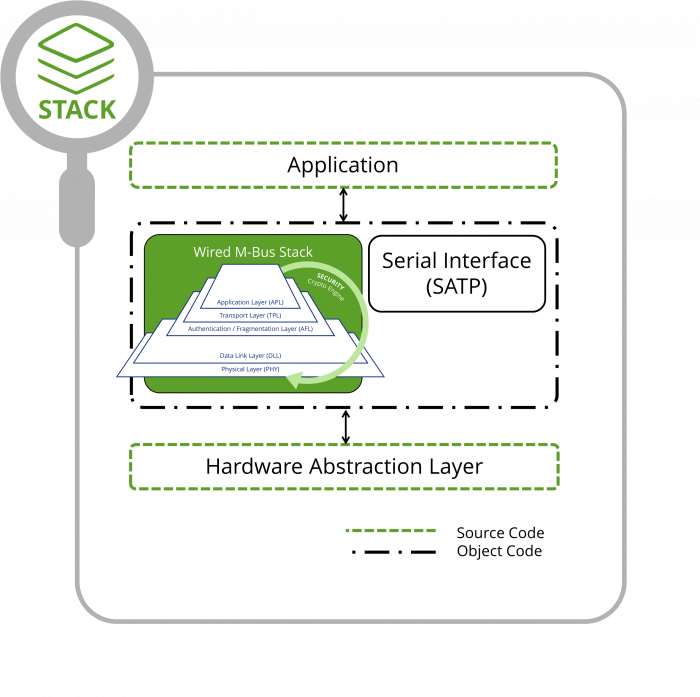 Commercial Features
FIRST LEVEL SUPPORT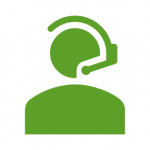 HIGH QUALITY PRODUCT

EASY COMISSIONING & CONFIGURATION

WARRANTY & MAINTENANCE
Smart metering is wireless
The requirements for an M-Bus infrastructure are not given? It is too expensive or not possible to set up an M-Bus network due to the circumstances? Nevertheless, you do not want to do without the M-Bus technology? Then find out more about our long-standing proven Wireless M-Bus Stack.

The Wireless M-Bus Protocol Stack is compliant to the Wireless M-Bus / OMS standard and additionally has professional support. It is optimized towards a compromise of small footprint, excellent modularity and scalability, combined with high functionality.