A team to overcome all obstacles!
"Great things in business are never done by one person; they're done by a team of people."
- Steve Jobs
We are a well trained and highly skilled team of engineers and software developers. All members of our team are enthusiastic developers and especially experienced and proven in the field of embedded.connectivity.solutions.
Get to know STACKFORCE:
Management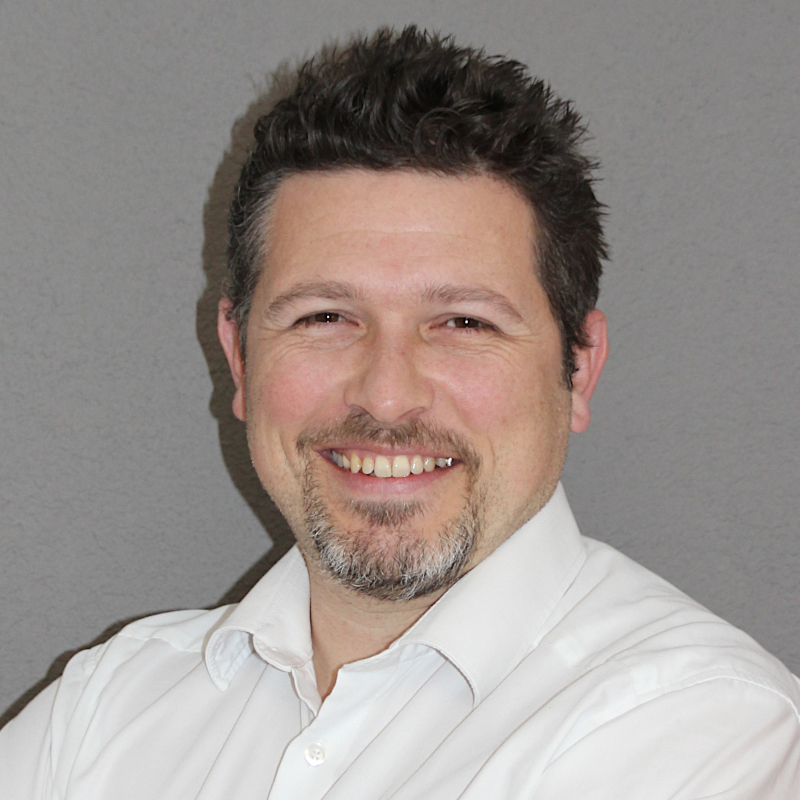 David Rahusen
Managing Director
Technical
David Rahusen holds a Dipl.-Ing. (BA) in electronical engineering of the Baden-Wuerttemberg Cooperative State University Loerrach. After his diploma he started working as a development engineer and project manager in Steinbeis Transfer Center Embedded Design and Networking. There he was involved in several embedded and connectivity projects. 2012 he changed to Conductix Wampfler as a manager of R&D communication products and was responsible for the development of new communication products. He rejoined the Steinbeis Transfer Center Embedded Design and Networking in 2013 as deputy head and is Managing Director of STACKFORCE GmbH since its founding.
Konrad Aicher started his professional career in product marketing at AVNET and Siemens HL. In leading management positions at Infineon Technologies, Intel, Rogers Corporation and Diehl Metering, he led international (project) teams and successfully implemented numerous projects. Through his work, for example, new markets were opened up, further areas of application for products were defined, customers were acquired in an international environment and growth was achieved in the business areas for which he was responsible. He joined the STACKFORCE team as Managing Director Commercial in August 2023, bringing his extensive experience in product and program management, marketing, business development as well as strategic business unit development.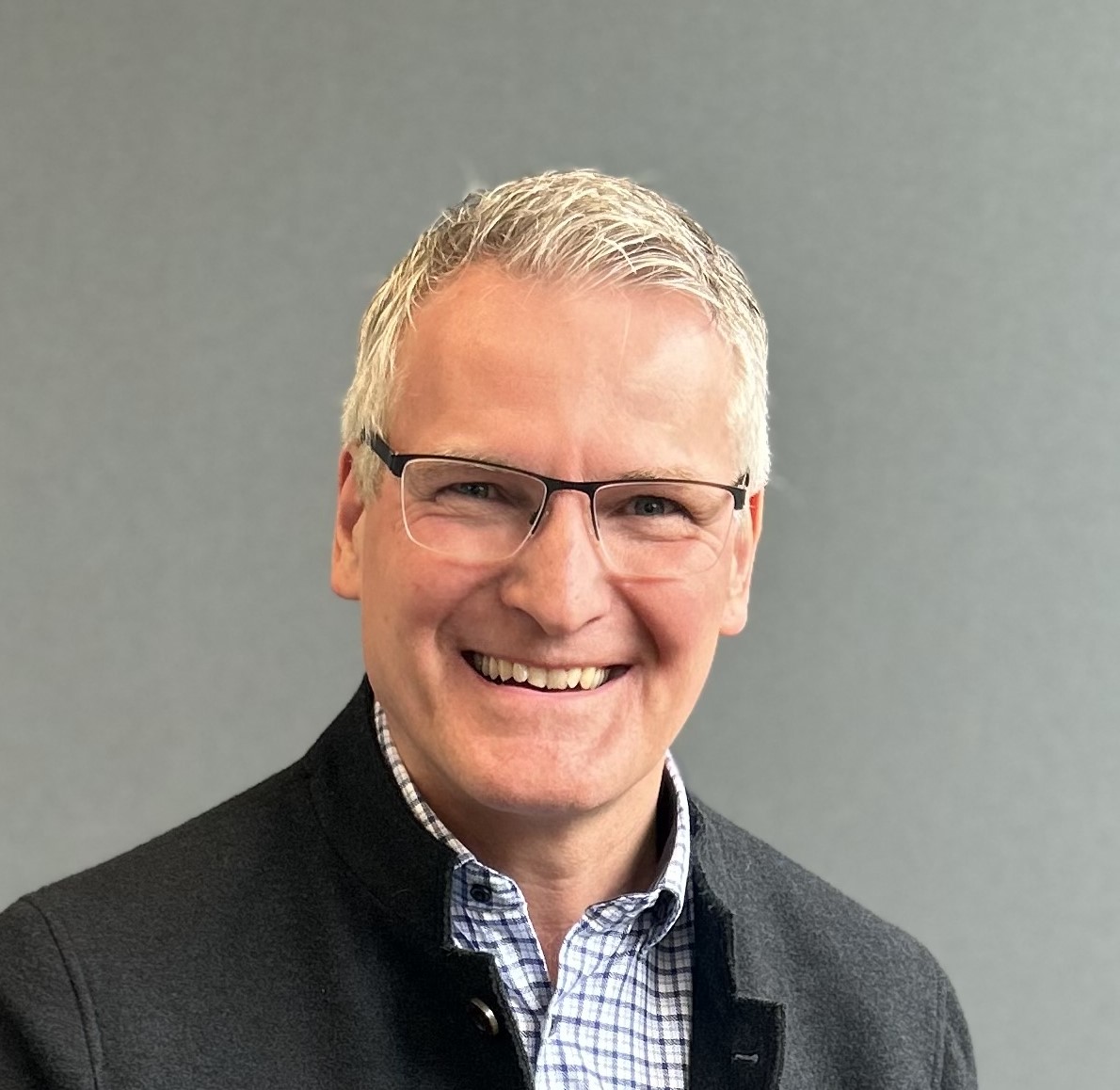 konrad Aicher
Managing Director
Commercial
Prof. Dr.-Ing. Axel Sikora holds a diploma of Electrical Engineering (Dipl.-Ing., equivalent to M.Sc.) and a diploma of Business Administration (Dipl. Wirt.-Ing., equivalent to MBA), both from Aachen Technical University. He has done a Ph.D. in Electrical Engineering at the Fraunhofer Institute of Microelectronics Circuits and Systems, Duisburg, with a thesis on SOI-technologies.
After various positions in the telecommunications and semiconductor industry, he became a professor at the Baden-Wuerttemberg Cooperative State University Loerrach in 1999. In 2011, he joined Offenburg University of Applied Sciences, where he holds the professorship of Embedded Systems and Communication Electronics. Since b/o 2016, he also ramps up the new division of "Software Solutions" at Hahn-Schickard Institute in Villingen-Schwenningen as a deputy member of the board.
He was founder and head of Steinbeis Transfer Center Embedded Design and Networking which has migrated to STACKFORCE GmbH in 2014.
Prof. Dr. Sikora is author, co-author, editor and co-editor of several textbooks and numerous papers in the field of embedded design and wireless and wired networking. Amongst many other duties, he serves as deputy chairman in the Steering Board of Embedded World Conference, the world's largest conference on the topic.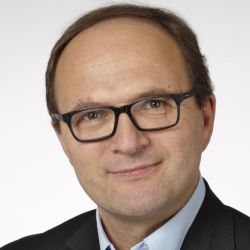 Prof. Dr.-Ing. Axel Sikora
Founder
Wanted
We're always curious to meet enthusiastic and skilled developers, application engineers or students. So if you think you would fit into our team and you identify yourself with our activities, don't hesitate to