"Don't find customers for your products, find products for your customers."
- Lido Anthony "Lee" Iacocca
As direct result of our long-time experience as a professional engineering and development service provider in the field of embedded networking, we are able to create and offer an increasing range of products as components for your (I)IoT networks. Our products can be delivered at standardized settings or as customized solutions, tailored to your needs. If required, we can make of well-proven development platforms, which enables us to provide highly efficient and customer-specific services.
Our Product categories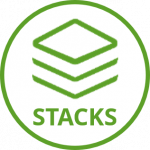 Get the optimal performance for your IoT network by connecting to our Protocol Stacks. Our stacks support modern wireless technologies such as Wireless M-Bus, mioty®, LoRaWAN® and Sigfox. If you don't want to commit, you can access multiple technologies with our dual and triple stacks.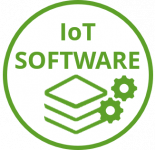 Our software solutions complement your professional IoT network: independence from the properties of different communication technologies with our Integration Kit, comprehensible visualization of data with the browser-based Dashboard Streamsheets or analysis of the network components of your wM-Bus network with the Test Gateway.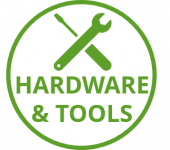 Smart hardware and tools for your IoT network: Upgrade your already existing but wired network to wireless communication via LPWAN with our bridge solutions. You will achieve a significantly better network coverage.
Our Products at a glance
Our product range extends from enabling sensors at the end points to user applications at the integration. Depending on the relevant use case, our products can be integrated to already existing networks or be used as parts of a new to establish (I)IoT network. In any case, we deliver you complete, customized solution packages, meant to optimize your processes.