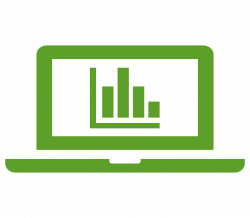 Streamsheets enable to process and visualize various device data immediately and in an understandable way without a single line of code. This browser-based dashboard offers an easy and individual solution for end users to manage and control their data.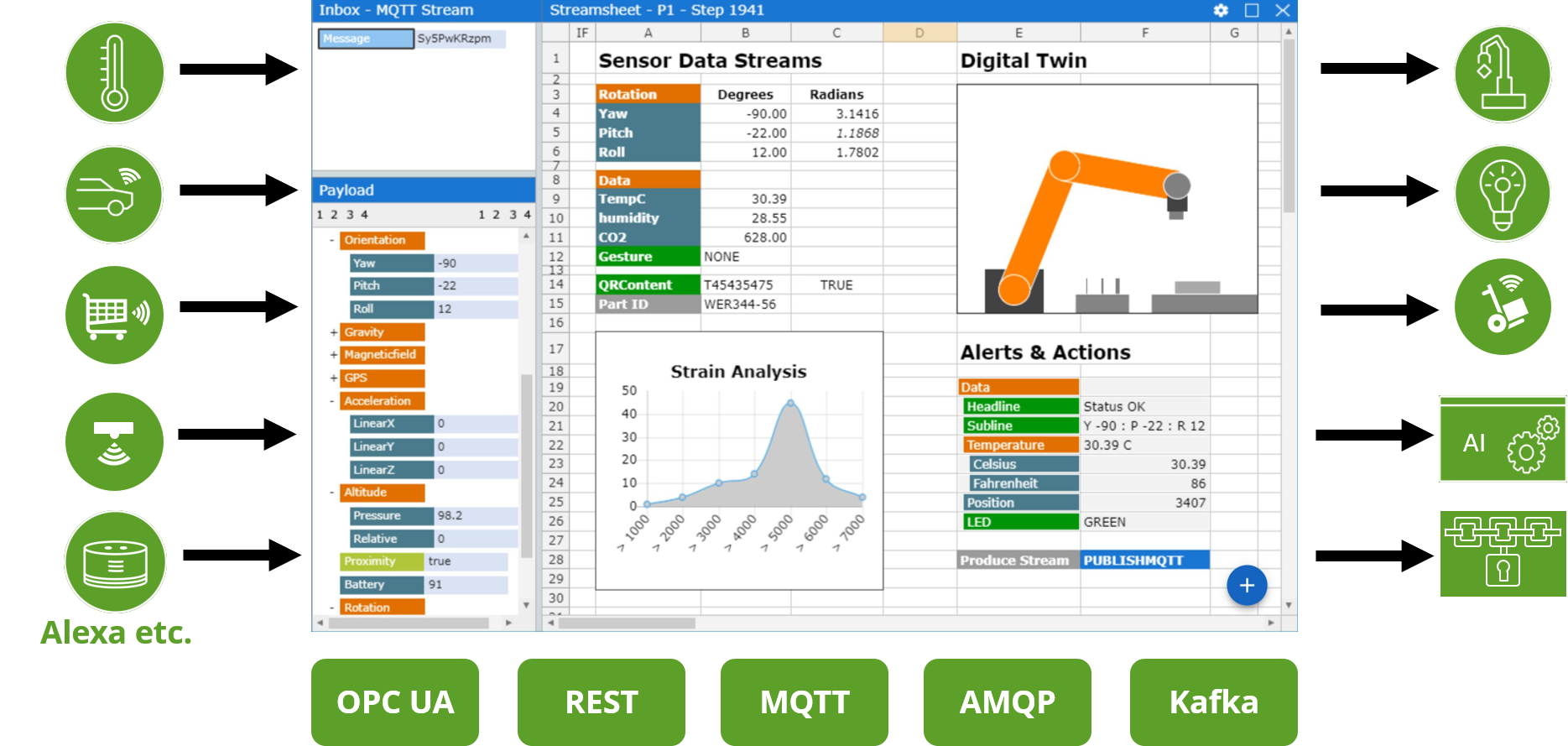 IoT Platforms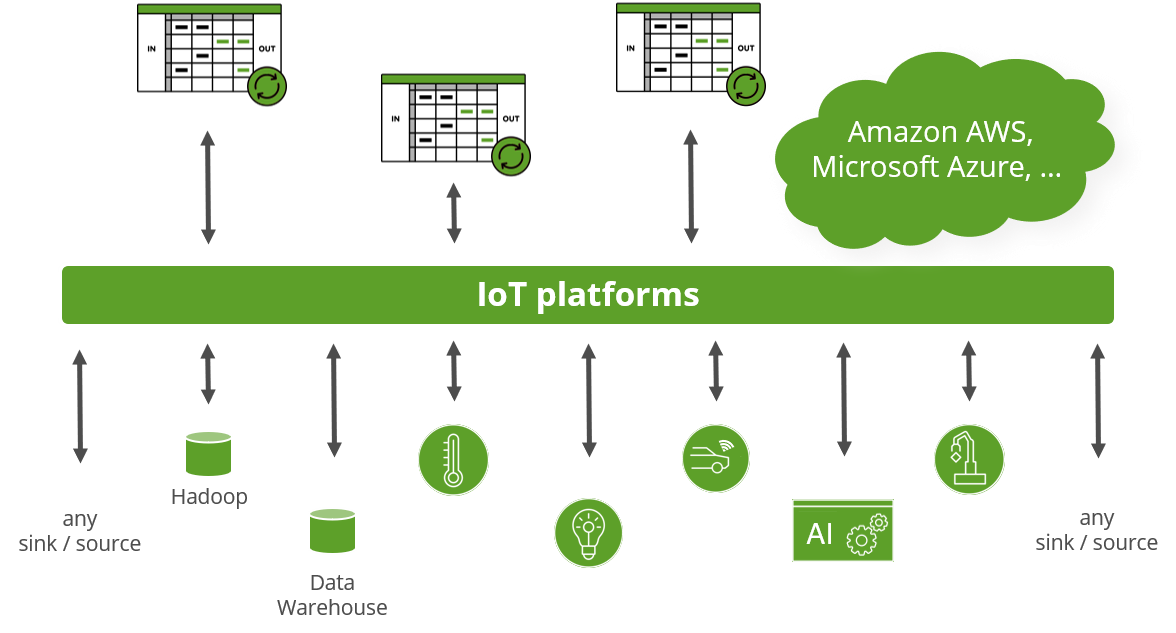 Use Cases
Integration and orchestration
Edge pre-processing and data pooling
Protocol and semantic converters (OPC UA ⇔ MQTT ⇔ Kafka ⇔ ...)
OPC UA cloud proxy (tunnling via MQTT, REST, AMQP)
Service endpoints for 3rd party applications along the value chain
Monitoring, analizing and acting
Real-time dashboards and cockpits
Rule engines, conditional alerting and actions
Optimization of processes with self-learning business heuristics
Discovery and prediction of critical process conditions in real-time
Autonomous Industry 4.0 control systems
Integration of and pre-processing for blockchains and AI-systems
Self-organizing systems in procurement and logistics
Automated workflows
Provisional solutions
Proof-of-concept workflows
Educational applications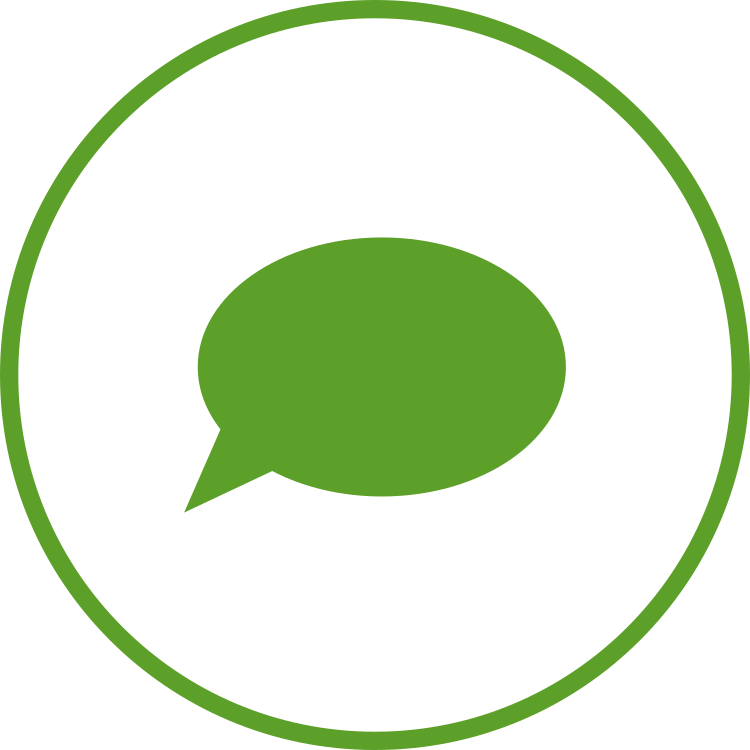 Features
cost savings
Process owners devitalize actively and without programmers
short training
Thanks to an already known and accepted GUI
technical & business
Optimal for fast realizations of processes in every domain
all common iot protocols
OPC-UA, MQTT, AMQP, REST, Kafka and LEGACY via field gateways
time savings
No lenghty briefings and specifications
quick implementation
Thanks to an interactive and visual modeling concept
connect to any"thing"
e.g. sensors, actuators, machines, apps or enterprise software
ideal for starting out
Ideal for prototyping, simulations and educational purposes
Commercial Features
First level support
Easy commissioning and configuration
Warranty and maintenance
Ensures a high quality product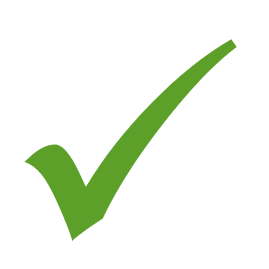 Would you like to learn what else you can do with Streamsheets?