Perfect connectivity of your IoT network
STACKFORCE's core business focuses on the development and implementation of Protocol Stacks for various IoT use cases. Our stacks support modern wireless communication technologies like the well-proven wireless M-Bus protocol and the Low Power Wide Area Network technologies mioty®, LoRaWAN® and Sigfox. Our stack solutions can be integrated directly to your products, as components to already existing or new to establish wireless networks.
If there is no suitable Standard Stack in our portfolio for your application requirements, we offer the cost-efficient development of a Custom Stack based on a Standard Stack or as a tailor-made solution. For an easy integration into and operation of your network, we also offer some matching software solutions and some hardware and tools.
YOUR BENEFITS WITH A STANDARD PROTOCOL STACK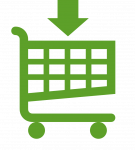 The different Standard Protocol Stacks are available directly or as variants at very short notice and are ready for immediate use.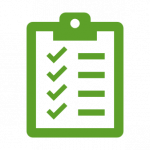 Due to a variety of applications and customers, our Standard Protocol Stacks are extensively tested and easy to integrate.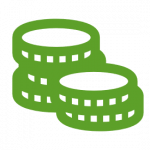 With different license packages, software purchase is financially easy to plan and affordable even for smaller companies.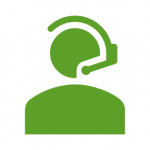 We offer professional support and additional services to the product, which saves your resources and improves predictability.
NOT SURE A STANDARD STACK MEETS YOUR REQUIREMENTS?
Our standard stacks include basic components that are suitable for a variety of projects. Small adjustments, e. g. to the MCU Driver, are possible as part of a standard stack. Any changes beyond that, such as customizations of a particular layer within the stack, can no longer be reflected in the standard version. We will then develop a custom stack for you that is specifically tailored to your project.
You need special adjustements to the Stack, another combination of technologies, or another platform for your desired Stack? Just tell us your demands and we can develop your personal Custom Stack, fitting to your requirements and ideas. On request we offer for example:
additional hardware drivers and porting to further hardware platforms
adaptations and optimizations to hardware, e. g. application specific low-power operation
customization and extensions of interfaces
customization and extensions of protocol(s) itself
support for additional protocols / specifications
…