Benefits of Standard Stacks
Software development is a broad field. Even when a product is fully developed, it requires constant further development and intensive maintenance to ensure that everything runs smoothly. As a specialist in developing Protocol Stacks we support you exactly at this point with our standard products. For us, standard is "off-the-shelf". By this we mean that our standard stack solutions can be integrated directly into products and used as components for existing or new networks. They offer a quick and easy way to equip your devices with wireless connectivity. Off-the-shelf, the software is directly available, versatile and, due to continuous further developments, not very error-prone.
Immediate Availability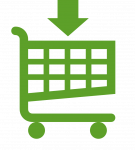 The various standard Protocol Stacks are available directly or as a variant at very short notice and are ready for immediate use.
Well proven & robust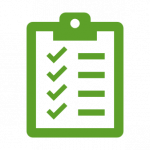 Based on a large number of applications and customers, our standard Protocol Stacks are well tested and easy to integrate.
PROVEN WIRELESS STANDARDS

Forward-looking communication standards are used, the portfolio is consistently expanded and new technologies are adapted, integrated or implemented.
Multi-stacks as Standard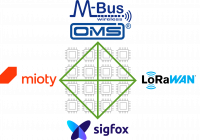 The most popular combinations of wM-Bus, mioty®, LoRaWAN® and Sigfox, are already available as dual or triple stacks for the most common platforms.
That's why it pays to buy software from a specialist
Financially easy to plan
Due to different license packages, which can be selected according to the respective business case, the software purchase is on the one hand financially well plannable and on the other hand also affordable for smaller companies.
No unexpected costs
There are no unexpected costs due to delays, problems during development or porting.
SUPPORT & Maintenance
We offer professional support and additional services to the product, which saves own resources and improves the ability to plan. Through the support offered, the customer receives assistance in making decisions about additional protocols and options or questions about specifications, certification, configuration, etc.
Available Updates
Obtaining updates is easier and more predictable than with custom-built solutions.
Customer specific adaptions
Customer-specific changes and USPs (even deviating from the standard) can be planned and effectively implemented by the specialist at any time.
As a software specialist, we support you in all aspects
Risk assessment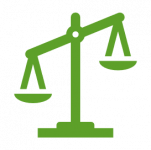 A lack of risk assessment makes it difficult to plan and measure the success of in-house developments. Outsource the risk! We calculate the development costs in advance, so that you can sit back comfortably and no unplanned costs arise.
Time-to-Market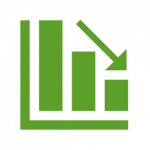 To stay ahead of the competition, the time for product development should be as short as possible. Concentrate on the development of your products, we deliver the appropriate software! By outsourcing the software development, the "time-to-market" of your products will be shortened significantly.
Problems? We are there!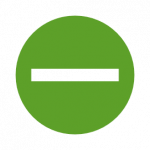 Thanks to our extensive support and maintenance offer, you get software products from us that are always up to date. Don't get bogged down with software development problems - we'll make sure that the software perfectly complements your product.
Protocol Stacks - Standard Versions