"A satisfied customer is the best business strategy of all."
- Michael LeBoeuf
In general, we're a development service provider with strong focus on secure, wireless networking and embedded systems.
From a technical point of view this also requires strong expertise and experience in dealing with all related and surrounding topics, such as for instance energy efficiency and system design. This means, we have the necessary skills to provide a huge bandwidth of development services all around embedded connectivity.
From a commercial point of view we're always focusing on achieving the best cost efficiency for our customers. This means we're pretty much used and trained to perform this balancing act of creating sustainable solutions but never lose focus on the actual objectives and requirements.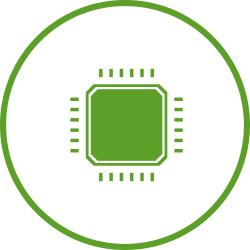 embedded

.
software engineering
simulation & emulation
energy efficiency
cost efficiency
OS platforms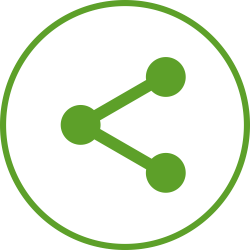 connectivity

.
protocol development
standardized & vendor specific
seamless interoperability
localization
security & safety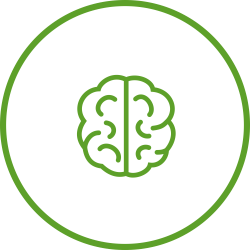 solutions

.
consulting & analysis
module & system design
product development
test & verification
HW-SW-codesign
Learn more about the services we can provide:
our experience for your project
Design and implementation of communication protocols
standardized

mioty®
IEEE 802.15.4
6LoWPAN
LoRaWAN®
wireless M-Bus

OMS
DSMR / ESMR
CIG UNI-TS
...

TLS 1.2

proprietary

safety & secure
robust and realtime
ultra low energy
and growing...
Extension, modification and integration of standardized protocols
short range

Bluetooth / BLE
WLAN / WiFi
Zigbee, Thread
6TiSCH / IEEE 802.15.4 TSCH

mid range
long range

mioty®
LoRaWAN®
Sigfox
GSM / GPRS / UMTS / LTE / NB-IoT

application layer
and growing...
Huge variety of microcontrollers
Renesas: RL78, RZ, Synergy
Texas Instruments: MSP430, CC13x0, CC26x0, CC13x2, CC26x2
Silicon Labs: EFM32, EZR32
ST Microelectronics: STM32
and growing...
Huge variety of transceivers
Semtech: SX123x, SX127x
Texas Instruments: CC1120, CC1125, CC1200, CC13x0, CC26x0, CC13x2, CC26x2
Silicon Labs: Si446x
ST Microeletronics: SPIRIT1
Rohm / Lapis: ML7406
Analog Devices ADF7021, ADF7023
and growing...