The wireless M-Bus Test Gateway is an interactive analysis, monitoring, and data logging tool for automated (long-term) testing. It enables visualization and analysis of radio messages transmitted according to Wireless M-Bus specification (EN 13757). It is intended to support testing and monitoring of Wireless M-Bus transmitting devices, such as meters and data concentrators, that are
under development,
in production, or
require in-field analysis.
The Test Gateway is suitable not only for performing automated tests during the production test phase, but for implementing long-term tests during actual operation which is a decisive advantage.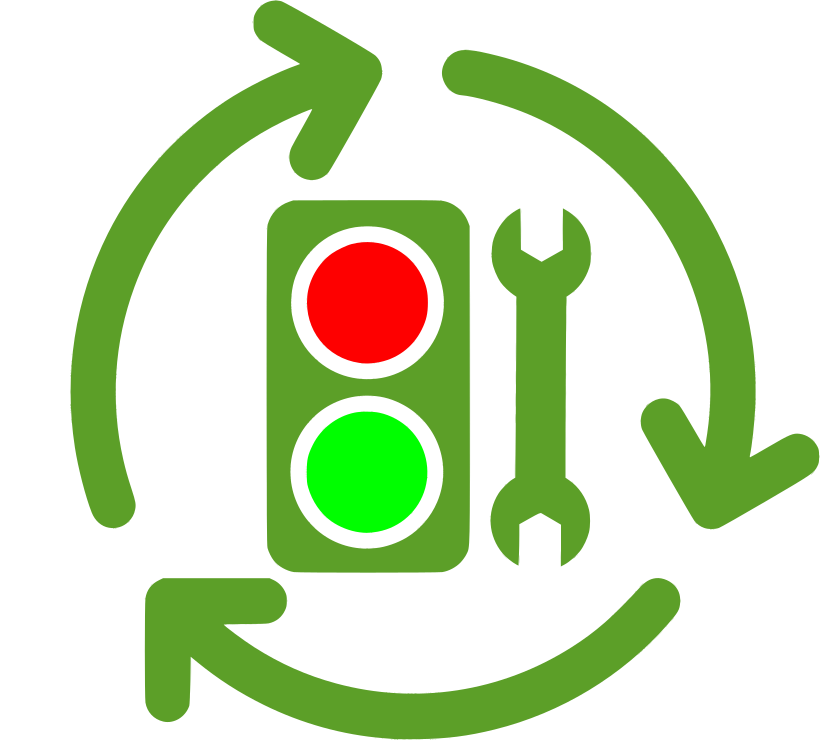 Network Structure

User Interfaces
Standalone web-interface for easy configuration
Optional:

Web-interface providing telegram and sequence visualization
Centralized management of multiple Test Gateways
SSH

for automted (long-term) testing:
any output by the Wireless M-Bus Test Gateway will be formatted as JSON objects
MQTT can also be used for configuration of the Test Gateway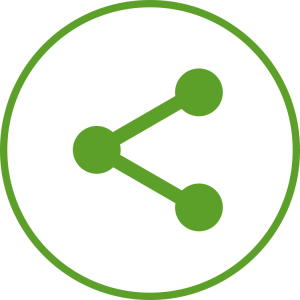 Features
Automated
Fully automated production tests
Compliance validation and robustness tests
e.g. during development
Monitoring and Logging
of wM-Bus traffic, e.g. for duration tests, field analysis, ...
Verification
of wM-Bus synchronous transmissions
Parsing
of wM-Bus payload compliant to EN 13757-3 2013
of wM-Bus frames compliant to EN 13757-3/4/7 2019
Reception
of radio messages compliant to EN13757-4 2019
Web-Interface
Standalone web-interface for easy configuration
Decryption
of wM-Bus frames for encryption modes 5 and 7 compliant to EN 13757-7 2019
MQTT data interface
for easy and automated exchange including configuration
Commercial Features
First level support
Easy commissioning and configuration
Warranty and maintenance
Ensures a high quality product