Patrick Weber, Principal Engineer at STACKFORCE, has written an informative article in "Elektronik" about how sensor manufacturers can use the LPWAN wireless technology mioty® for their products. So, what is it that needs to be considered?
mioty® offers scalability (massive IoT) and unprecedented reliability. Sufficient potential for a leading role in IIoT wireless communication technologies. In order to equip a sensor with mioty® capability, it is important to pay attention to the details depending on the application. Two important points that a sensor manufacturer should consider are the choice of hardware architecture and whether the communication interfaces should be implemented in-house or externally. STACKFORCE has already developed protocol stacks based on mioty® technology, which ensure reliable communication.
Read the full article by Patrick Weber in "Elektronik".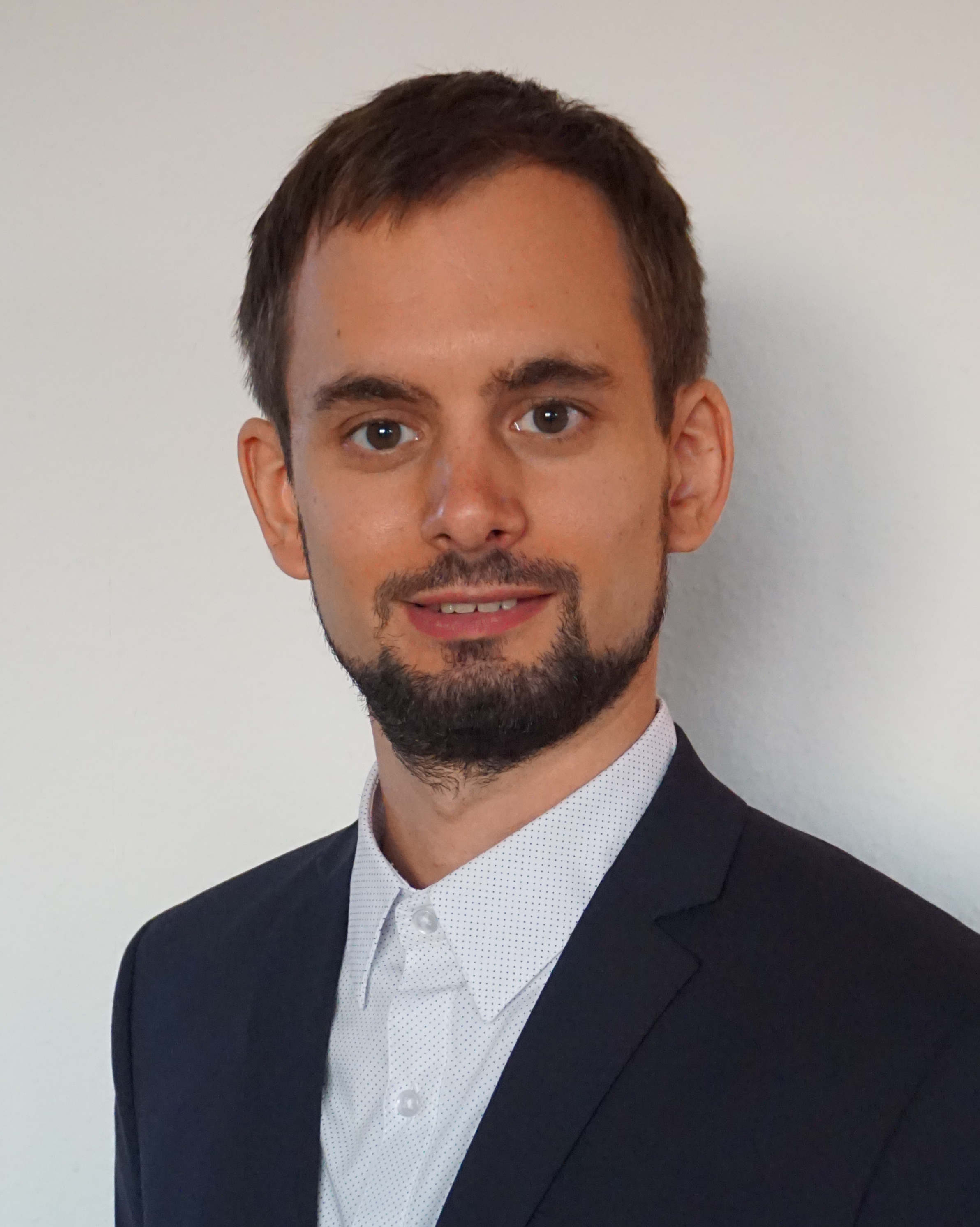 Patrick Weber
graduated from Offenburg University of Applied Sciences with a degree in Electrical Engineering/Information Technology (B. Eng.) and in Computer Science (M. Sc.). After graduating, he initially worked in the development department at MSC Technologies before moving to Stackforce as a development engineer.
Meanwhile, as a Principal Engineer at Stackforce, he is mainly responsible for project management and software architecture, but also involved in the development of various Protocol Stacks. He also leads the Application Layer Task Force, a task force of the Mioty Alliance Technical Committee.
---